COVID-19 DIVING PROCEDURES

As usual, Elite Divers International's main focus is always our divers safety, peace of mind and satisfaction for a relaxing and memorable tailored experience.
The Centers for Disease Control and Prevention (CDC) has determined Quintana Roo state as low risk at the moment. Most of the population is now fully vaccinated including all our staff.
Many of our initial procedures and policies have been discarded and a more relaxed atmosphere has begun.
Based on recommendations from the Divers Alert Network, as well as the Mexican Ministry of Health, we have summarized important protocols that are being implemented.

TRAVEL RECOMMENDATIONS
- A negative COVID-19 test (PCR and/or serology) is not required for entry.
- We strongly recommend all participants to acquire a travel insurance that provides emergency medical assistance and benefits that help make you a safer traveler.

ZERO CONTACT CHECK IN
- Check-ins will be done in advance.
- Paperworks will need to be signed digitally prior to your arrival.
- Special COVID-19 medical release form will need to be signed.
- Online payments will be available as usual.


PRIVATE GUIDING OPTION
- While we do organise a personalized service & small groups by standard,
we understand that some would prefer to social distance from other divers as much as possible.
- A private guiding option is available for you or your group only.
- Our vehicles will allow transportation of 4 people maximum per private group.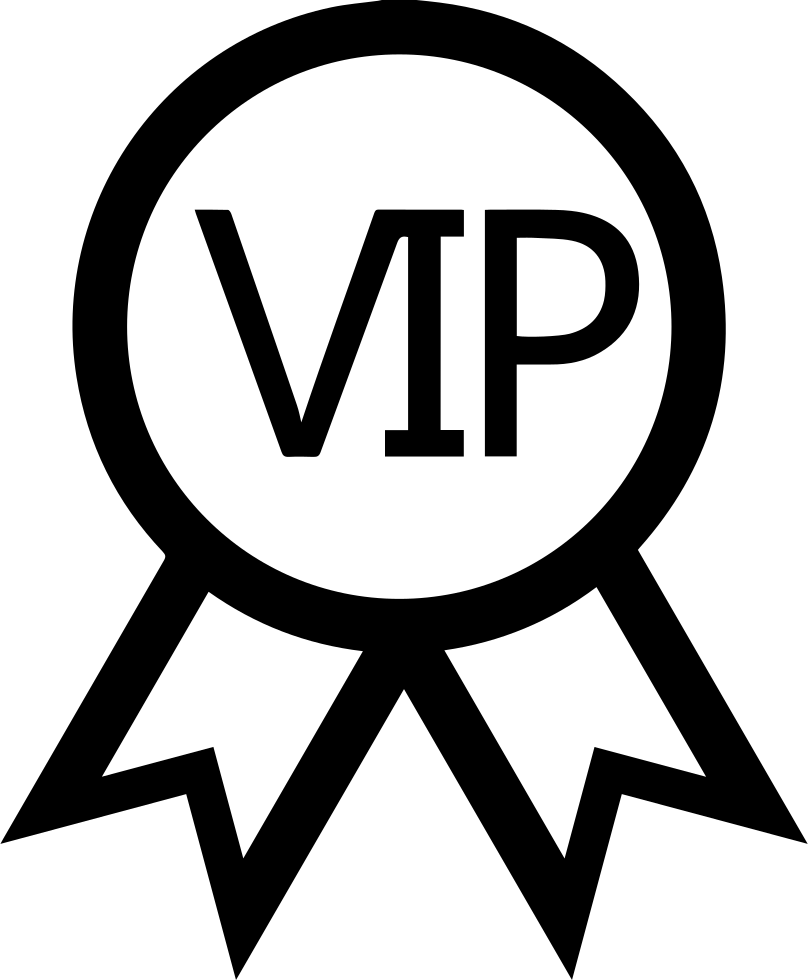 BARRIER PROTECTION MANDATORY
- If a patron shows signs of sickness, presenting a risk for the health and safety of others, we reserve the right of refusing contact and canceling any activities.
- Sick divers without barrier protection will not be allowed on the vehicles or boats.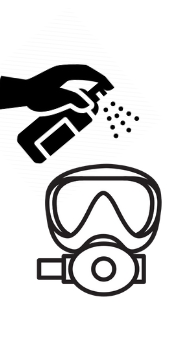 GEAR DESINFECTION

- All equipment rentals will be sanitized at the end of each day.

FREQUENTLY SANITIZED SPACES
- The boats and vehicles are maintained clean and sanitized.
- Hands sanitizer dispensers will be made available.