COVID-19 DIVING PROCEDURES

As usual, Elite Divers International's main focus is always our divers safety, peace of mind and satisfaction for a relaxing and memorable tailored experience.
Based on recommendations from the Divers Alert Network, as well as the Mexican Ministry of Health, we have summarized important protocols that will be implemented as we restart operations.

RISK FREE CANCELLATION POLICY
- If your flights are being cancelled due to COVID-19, we will have the choice of a full refund or credit voucher for your deposit.
- If there is anything you need, we are available to assist you.
ZERO CONTACT CHECK IN
- Check-ins will be done in advance,
- Paperworks will need to be signed digitally prior to your arrival.
- Special COVID-19 medical release form will need to be signed.
- Online payments will be available as usual.
- Staff and guests temperature will be screened prior to any activities
- Social distancing rule will apply.

PRIVATE GUIDING OPTION
- While we do organise a personalized service & small groups by standard,
we understand that some would prefer to social distance from other divers as much as possible.
- A private guiding option is available for you or your group only.
- Our vehicles will allow transportation of 4 people maximum per private group.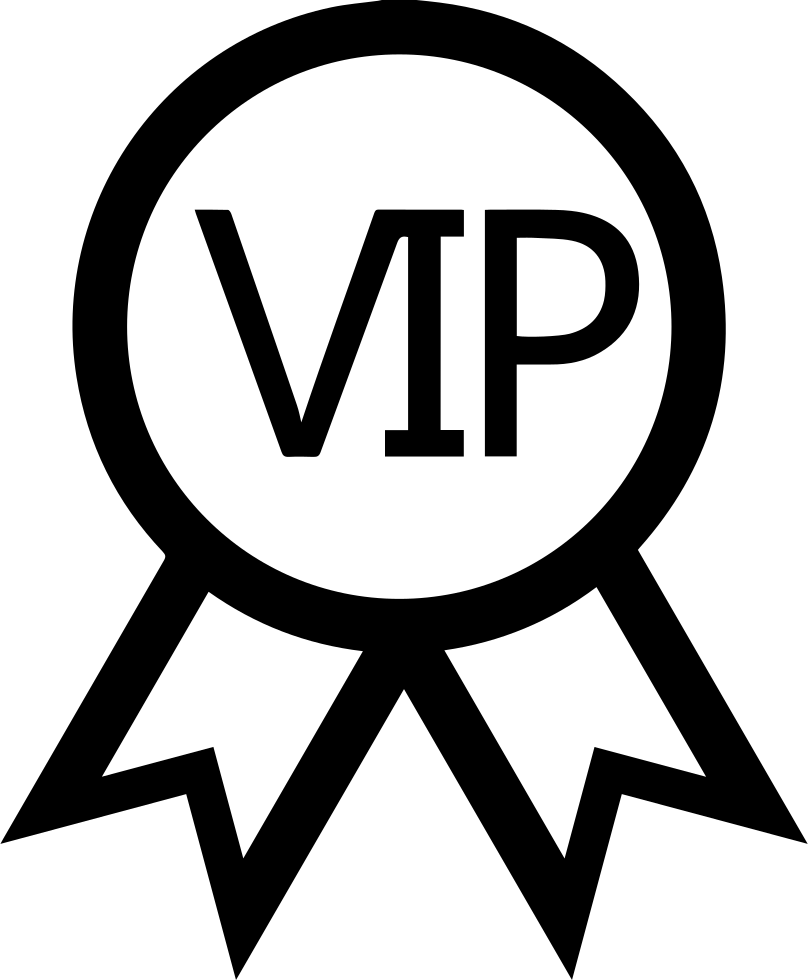 BARRIER PROTECTION MANDATORY
- PPEs such as face masks are mandatory for both staff and clients at all times except in the water.
- Divers without barrier protection will not be allowed on the vehicles or boats.
- Re-usable face masks produced locally will be made available for purchase.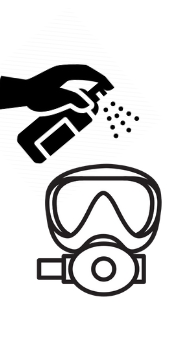 GEAR DESINFECTION

- Clients bringing their own gear will be required to clean them with sanitizers on arrival and before storage at the end of each day, giving special attention to mouthpieces, snorkels,bcd oral inflators and masks.
- They can also decide to keep their gear with them
- All equipment rentals will be sanitized at the end of each day.

FREQUENTLY SANITIZED SPACES
- The boats and vehicles will be sanitized several times daily in accordance with CDC protocol.
- There will be displays at facilities to remind guests and staff of the protocols.
- Hands sanitizer dispensers will be made available.